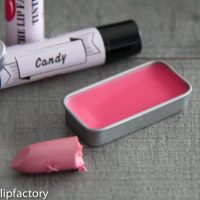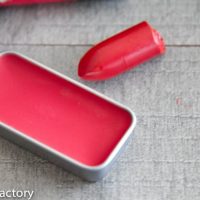 Tinted Factory
Add a slight pop of color to your lips.
Our tinted balms combine beautiful lip color with our Lip Factory balm recipe. What you get is moisture rich lips enhanced with color. We have lots of colors to chose from – a color for every mood and season!
Check back for new colors.
Please note that our Tinted Factory balms contain some inorganic ingredients.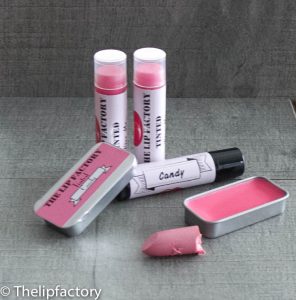 Candy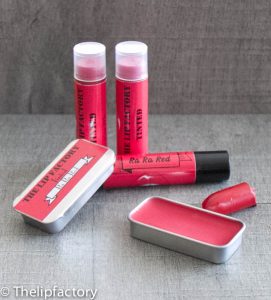 Ra Ra Red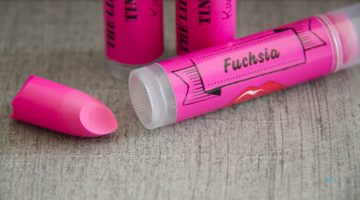 Fuchsia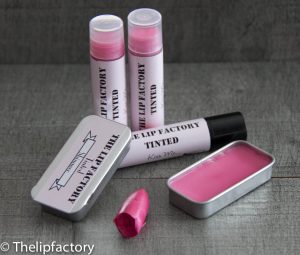 Shimmer
Perfect Plum